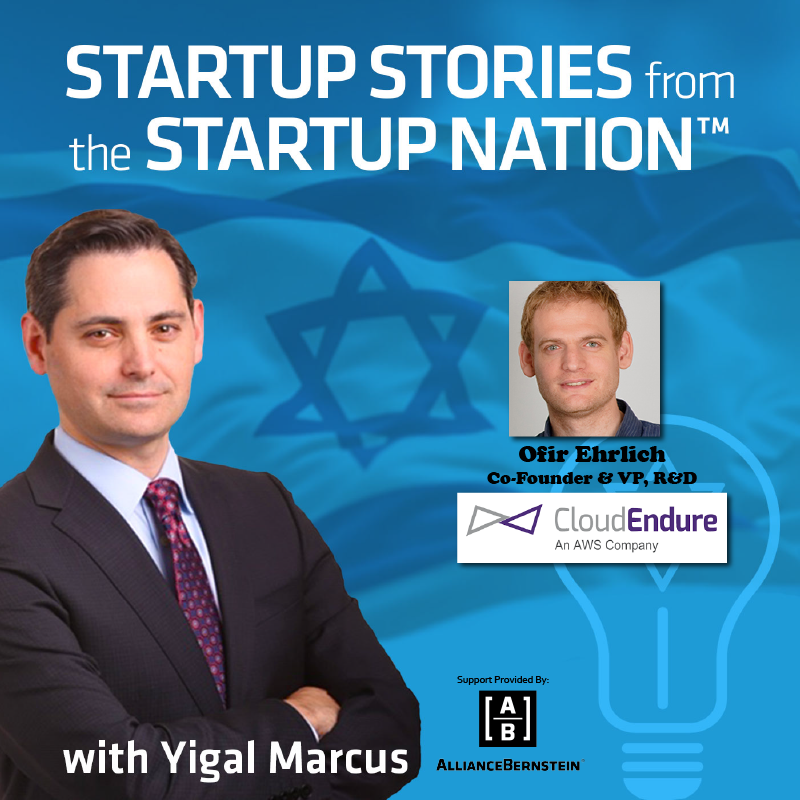 In this inaugural episode of Season 2, we interview the co-founder of CloudEndure, Ofir Ehrlich. With the massive growth of cloud-computing, CloudEndure has enabled major conglomerates to embrace the cloud by managing the riskiest stage of the process: the technical transition to the cloud. They then built a company that offered a host of additional services to their clients.
While they were undergoing significant growth, they attracted the attention of Amazon, the largest cloud computing company in the world.  Amazon World Services eventually bought CloudEndure for an undisclosed, but significant, amount of money.
But Ofir's story didn't begin there.  In Part I of this episode, Ofir discusses the prior successes he had that enabled him to smartly build CloudEndure.  He discusses the lessons he learned along the way, and the instrumental importance of his successes - and failures.